15 years of AMES Engineering and 10 years AMES Production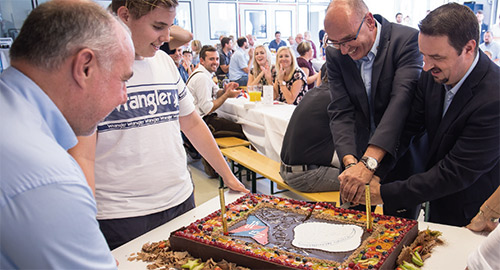 On 13th of September 2019 we celebrated these milestones in our AMES-history together with our AMES team, family and friends.
---
Ireland Road Show
Our Sales Team visited customers in Dublin and Shannon to talk to our Irish Leasing Customers as we have done in the past. The feedback in general was very positive and we were getting a good understanding what leasing customers do expect from our Group services.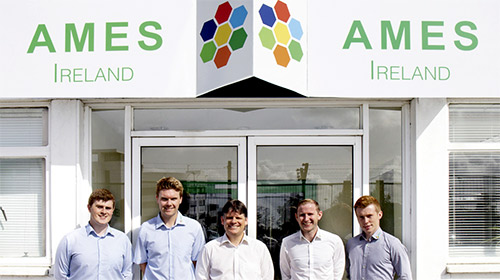 ---
New Product

New MCDs and stowages for Boeing 737 Max and BSI interior are in development and will be certified and available for our customers in January 2020.